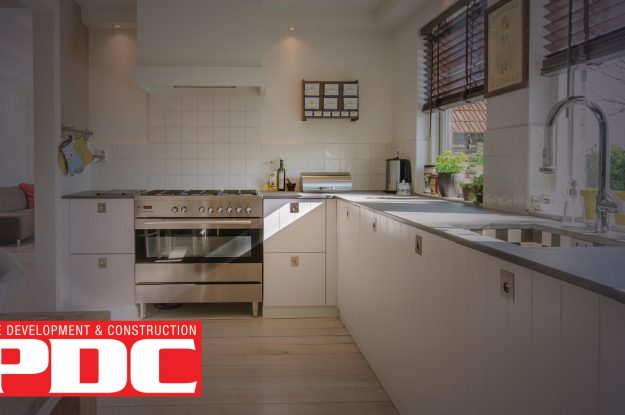 When you have a home improvement project, you need a general contractor who will get the job done right the first time, but where do you start? You could Google "where is the best residential construction company near me;" however, that could leave you with some questionable results. Instead, it is best to take the time to narrow down your selections to ensure your home is in good hands.
1. Ask for Recommendations
Ask your friends, neighbors, or family for recommendations regarding the companies they have used in the past. This will give you a short list of potential candidates.
2. Qualifications and Experience
Not all contractors are the same. Some will specialize in renovations while others can handle large-scale projects, like a custom home build. In addition, not all are bonded or licensed. Review each potential candidate to ensure they meet your expectations and your needs in terms of qualifications and services.
3. Reviews and Testimonials
Now, you can learn a lot about a company by taking the time to read online reviews and testimonials from past and current clients. Not only will you get first-hand insight into their quality of work, but also the customer service you can expect to receive.
4. Before and After Pictures
Review the company's website to look for before and after pictures. Make sure they are of real projects and not stock photos. This will give you a good understanding of the results you can expect to receive to make the right choice.
5. Receive an Estimate
After you have narrowed down your list to one or two companies, request an estimate from each. When making your final decision, do not focus on the price. While one may be cheaper, it could cost you in the long run. They may take shortcuts or use low-quality materials. Instead, base your decision on their results and experience.
Residential Construction Company Near Me
Pride Development and Construction is a full-service residential construction company ready to serve you. Supported by more than 100 years of combined experience, we handle all your home renovation needs. We can also create the home of your dreams when needing a new build.
Benefit from the best residential construction company. Contact us today for a no-obligation estimate.