COMMERCIAL CONTRACTING
Commercial Restoration / High-rise Construction / Commercial Additions / Tenant Improvement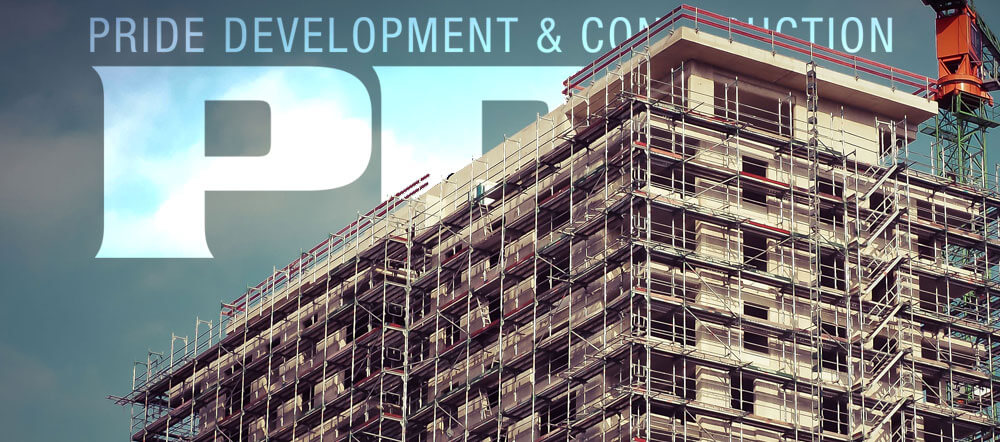 Commercial Contracting
From Experienced Professionals
Pride Development & Construction has an amazing track record of developing and improving commercial spaces, large and small with commercial contracting services. In addition to residential and industrial contracting, our expertise in the commercial world allows us to get projects done on time, in budget and with outstanding quality. On the right are just some of our commercial contracting services:
Pride Development & Construction, Inc. completes each job to our client's satisfaction, guidelines, and specifications. Our goal is to leave every job with a happy customer while improving the project's overall condition, integrity, and value.
We can handle any commercial construction and are competent, experienced, and ready to serve you. Contact Pride Development & Construction today for your commercial contracting needs.
Our Work Examples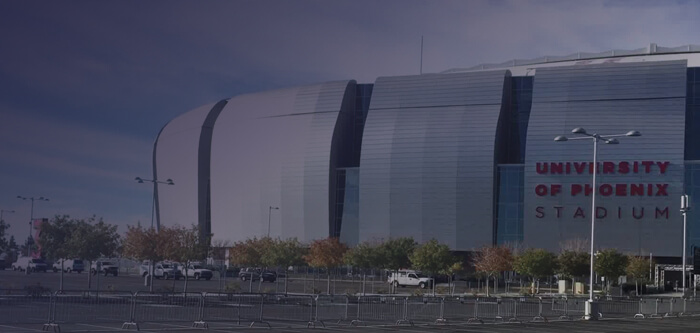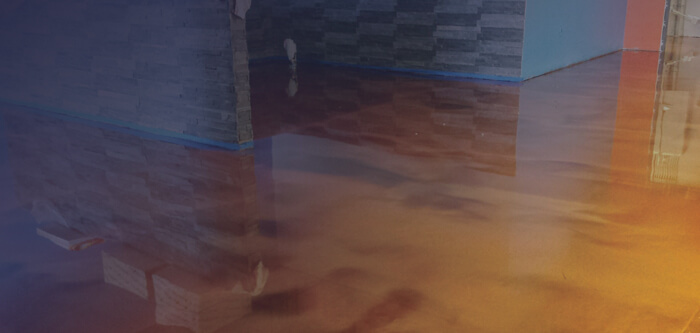 Commercial Services
We strive to provide the best product to our customers focusing on every detail until your project is finished.
New Development
Commercial Restoration
Commercial Additions
Utility Buildings