EXPERIENCED RESIDENTIAL CONTRACTORS
Remodeling & Renovations / Custom Home Builder / New Construction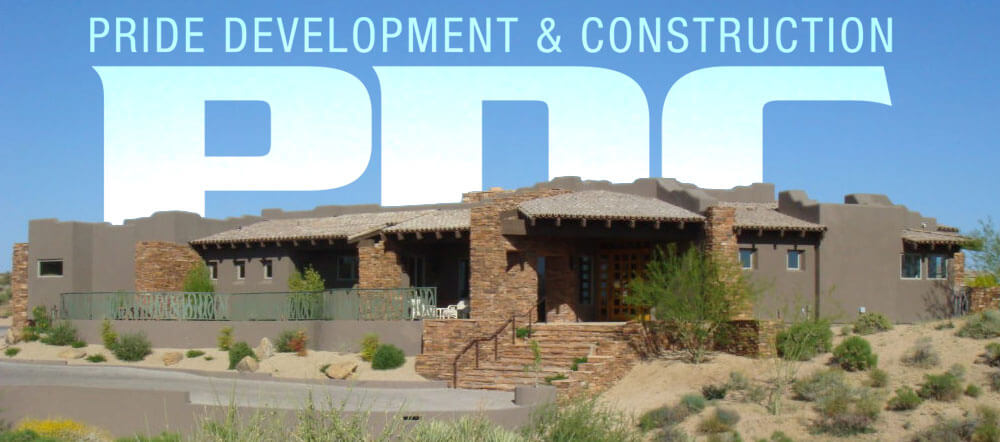 Residential Construction Company
Pride Development & Construction, Inc. is a trusted residential construction company for remodeling, renovations, custom-home builds, and new construction. Our residential general contractors will give you the home of your dreams!
Residential Construction Services
As residential general contractors, we handle all projects to our client's satisfaction, guidelines, and specifications. We strive to exceed expectations down to the very last detail to leave every job with a happy customer. We make it our mission to improve your home's overall condition, integrity, and value.
With more than 100 years of combined experience, our skill-set caters to our client's every need—no matter if it is a new build or a minor renovation. We can handle full new home construction, remodeling, additions, and more, including:
Design-Builds
Remodels & Renovations
Custom Homes
New Construction
High-End Remodeling
Custom Renovations
Decorative Wood & Stucco
Additions and Add-ons
Our competent and experienced team will complete the job on time while causing as little inconvenience as possible. We abide by all state and local regulations. We only use high-quality materials and the latest building codes to guarantee our results.
Your Trusted Residential General Contractors
Whether it be one room or an entire house, we are your residential general contractor ready to serve you!
Contact Pride Development & Construction today to turn your dream home into a reality.
Our Work Examples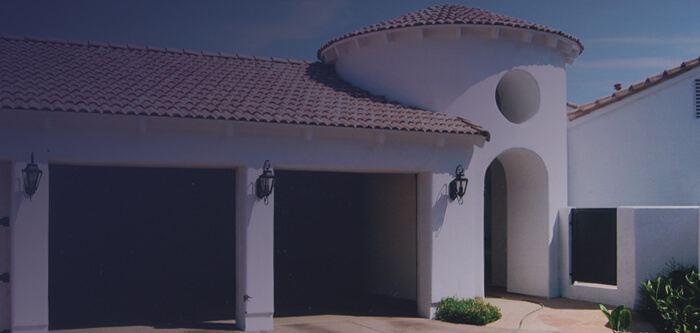 Pride Development and Construction provides residential construction services for custom-homes, renovations, remodels, and new builds. With more than 100 years
Residential Services
We strive to provide the best product to our customers focusing on every detail until your project is finished.
Design-Build General Contracting
Custom Home Builder
High-End Remodeling
Custom Renovations
Decorative Wood & Stucco