FULL SERVICE GENERAL CONTRACTOR
Commercial Restoration / Commercial Additions / Utility Buildings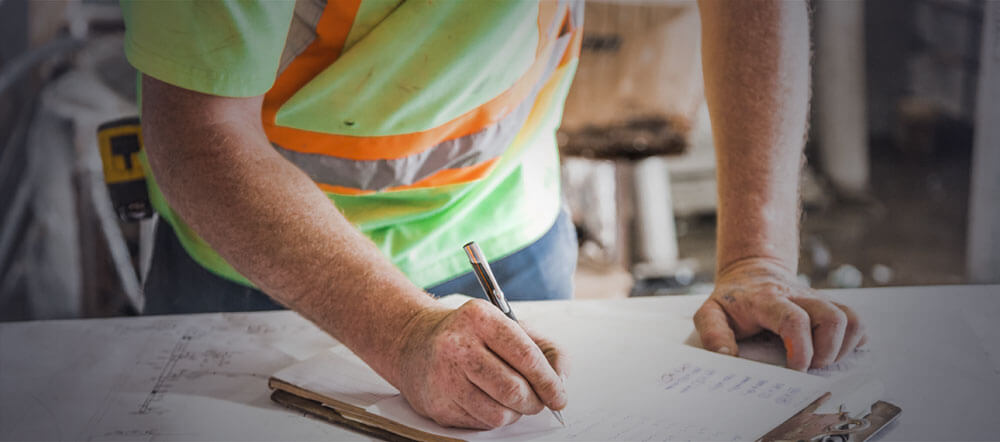 Trusted Commercial Contracting Consultants
Pride Development & Construction is a leader for qualified commercial building contractors. With more than 100 years of combined experience, no project is too big or too small for us to handle. We have a highly skilled team and significant resources to complete all projects on time, down to the very last detail. Our team of commercial contracting consultants will help you maximize the value of your budget to complete your project to meet your exact specifications.
We strive to complete each job to our client's satisfaction, guidelines, and expectations while handling it with the utmost importance and integrity. We pay attention to detail to ensure every aspect of the build is correct and of superior quality. We do not rest until you are satisfied.
Commercial Contracting Services
We have the skillset and knowledge to improve and develop commercial spaces—both large and small. Among our many services include, but are not limited to:
New Development
Tenant Improvement
Commercial Restoration
Commercial Additions
High Rise Construction
Utility Buildings
Industrial Construction Services
We hold vast experience as an industrial coating contractor. In addition to concrete restoration, we also provide strengthening, protectants, mining services, and:
Concrete Placement
High-Performance Floor Coatings
Epoxy and Foam Injection
Fire Protective Coatings
Sandblasting
And, much, much more.
Commercial Contractor for Superior Results
When it comes to your construction project, choose the trusted leader in Arizona, California, Texas, Utah, New Mexico, Colorado, and Nevada. Choose Pride Development & Construction as your commercial building contractors.
If you are ready to discuss your upcoming project, please contact Pride Development & Construction today to speak with a representative of our team.
Commercial Services
We strive to provide the best product to our customers focusing on every detail until your project is finished.
New Development
Commercial Restoration
Commercial Additions
Utility Buildings