HIGH RISE CONSTRUCTION
Commercial Restoration / Commercial Additions / Utility Buildings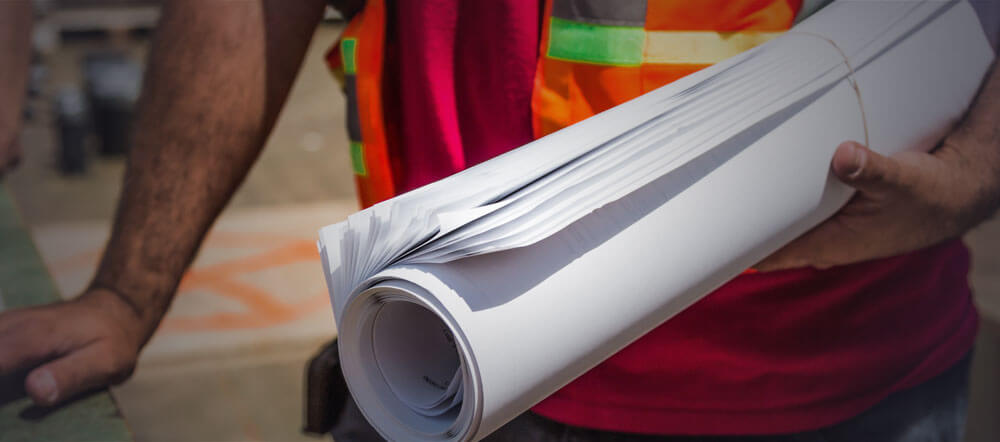 High Rise Construction
Pride Development and Construction is a leading high-rise construction company. We rise to the challenge of completing even the most complex projects down to the very last detail. With our design-build platform, we ensure the architectural plan accommodates your construction needs to ensure the process runs efficiently to exceed your expectations.
High-Rise Construction Services
High-rise building takes a superior and disciplined approach. You need an innovative and ambitious team to handle the task through each phase of construction and development. Pride Development and Construction is ready for the challenge.
With more than 100 years of combined experience in commercial, industrial, and residential projects, our team of high-rise contractors offer the skills and experience needed to complete large-scale buildings. We devise the construction solutions you need to orchestrate and execute a successful build that is sustainable and produces a favorable return on your investment.
Our highly motivated team will handle all your high-rise construction needs as specialty contractors. Whether you need a new build, renovation, or remodeling, we embrace the ever-evolving construction trends to meet regulations and guidelines without compromising the final results. From conversions and rehabilitation projects to new builds, our collaborative approach will meet your financial, schedule, and design goals.
Among a few of the high-rise building services we offer include:
Office Buildings
Multi-Family Living Complexes
Student Dorms
Hotels
Your Trusted High-Rise Contractors
As your trusted high-rise construction company, our team at Pride Development and Construction is ready to help you soar to new heights. We offer the strategic and superior development and planning you need for high-rise building. We will help you realize your dream, no matter the building's structure or size.
If you need a qualified and experienced team by your side to successfully complete your project, contact Pride Development and Construction today to speak with our high-rise contractors.
Commercial Services
We strive to provide the best product to our customers focusing on every detail until your project is finished.
New Development
Commercial Restoration
Commercial Additions
Utility Buildings