RESIDENTIAL CONTRACTORS
Residential Remodeling and Renovations
Residential Remodeling and Renovations
Are you tired of your dated, dingy kitchen cabinets? Or do you wish you could get rid of that aqua blue tile in your bathroom and replace your old fiberglass tub with a garden bath with whirlpool jets? You may be tempted to learn how to do these jobs yourself, but could quickly find yourself in over your head. You need a professional to take on the renovation or remodeling project for your home to make sure you get the job done right and that you don't end up causing more problems or damage.
Renovating or remodeling your home is a great way to increase your home's value while also making it a more welcoming place for you to live. However, most home renovation or remodeling projects are far beyond the skill level of the do-it-yourselfer. You need to hire a general contractor to ensure a professional look. A general contractor can also ensure that the work is done safely and to code. As an amateur designer, you aren't going to know about all the specifications for your county's building codes unless you spend hours and hours studying dense reports. A general contractor has that training and can get you the permits you need.
Pride Development & Construction has been providing the remodeling and renovation services that homeowners in the Phoenix area need for more than 20 years. Our highly trained general contractors have the know-how you need to get the job done quickly and to do it right. You'll get a beautiful remodel in less time and will love the professional results. We'll take care of every step of the process to ensure that you get the results you envision. Call us today to find out how our Phoenix contractors can help you to bring the remodel you have long wanted to fruition.
Our Work Examples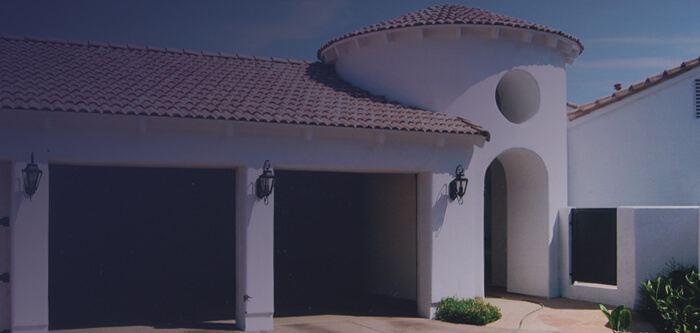 Pride Development and Construction provides residential construction services for custom-homes, renovations, remodels, and new builds. With more than 100 years
Residential Services
We strive to provide the best product to our customers focusing on every detail until your project is finished.
Design-Build General Contracting
Custom Home Builder
High-End Remodeling
Custom Renovations
Decorative Wood & Stucco