RESIDENTIAL CONTRACTORS
Phoenix's Experienced Construction Contractor
Phoenix's Experienced Construction Contractor for New Construction Services
Residential construction may be experiencing more contraction than any other sector of the construction market, but that has not slowed down the team at Pride Development & Construction. Utilizing a value-oriented approach, we are able to build homes with real worth; sanctuaries for you and your family. Our homes hold their value longer than many other homes due to a superior quality control process that starts before boots ever touch dirt, and never lets up.
Pride Development & Construction, Inc. completes each job to our client's satisfaction, guidelines, and specifications. Our goal is to leave every job with a happy customer while improving the home's overall condition, integrity, and value.
We can handle full new home construction, high-end remodeling, or additions. Whether it be one room, or the entire house, we are competent, experienced, and ready to serve you.
Our Work Examples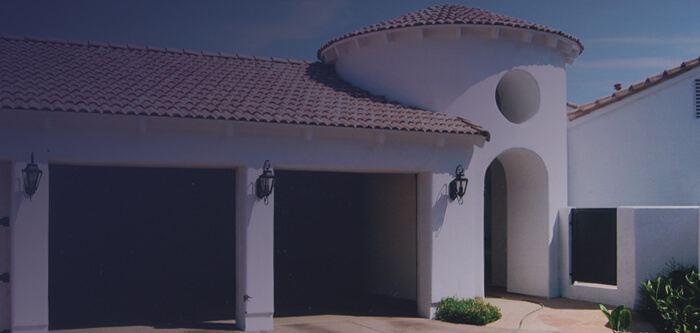 Pride Development and Construction provides residential construction services for custom-homes, renovations, remodels, and new builds. With more than 100 years
Residential Services
We strive to provide the best product to our customers focusing on every detail until your project is finished.
Design-Build General Contracting
Custom Home Builder
High-End Remodeling
Custom Renovations
Decorative Wood & Stucco